Who We Are
At SR Interiors we deeply believe that the "right" people are our greatest asset. We value people with high energy, who possess the ability to energize others. People who are humble, hungry, smart, creative but that also have a point of view. People who see the answer in every problem, versus those who see the problem in every answer. People who are driven, enabling us to curate some of the most compelling collections of high-end home furnishings in the world.
Our dynamic, fast-paced and friendly environment will suit an energetic, self-starter with initiative who enjoys autonomy and is not afraid of change.
If you're looking for rapid growth, constant learning, and dynamic challenges, then you'll find that amazing career opportunities are knocking.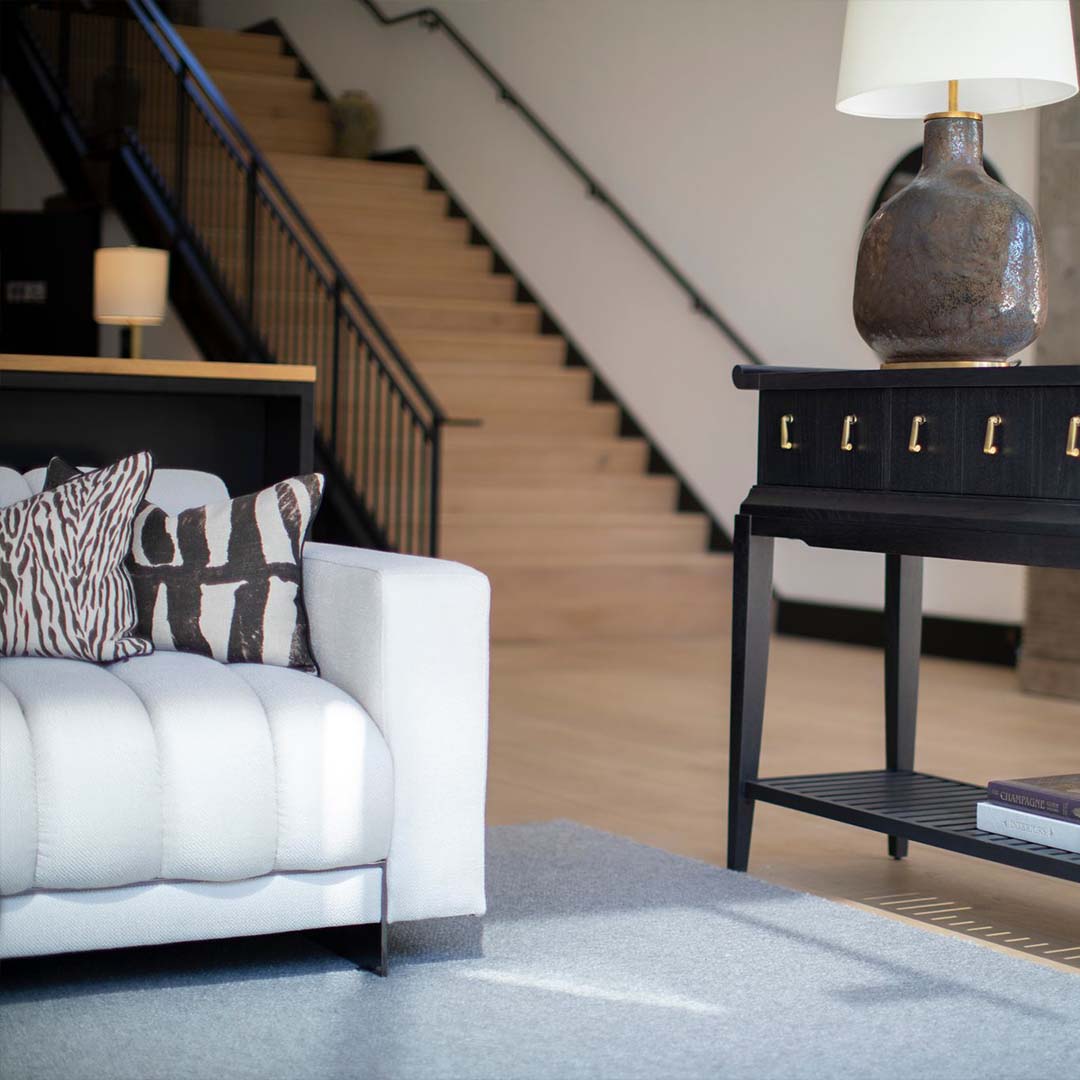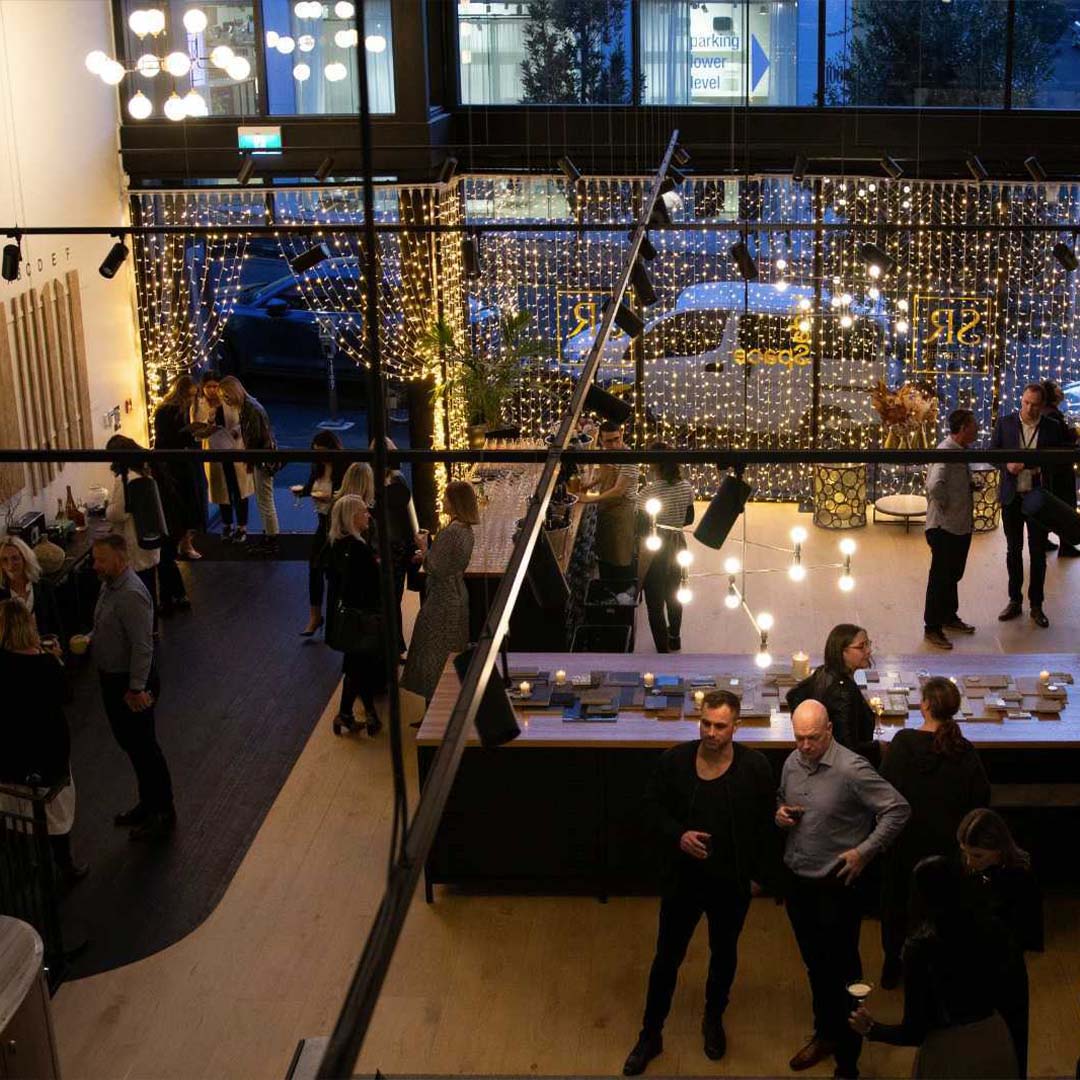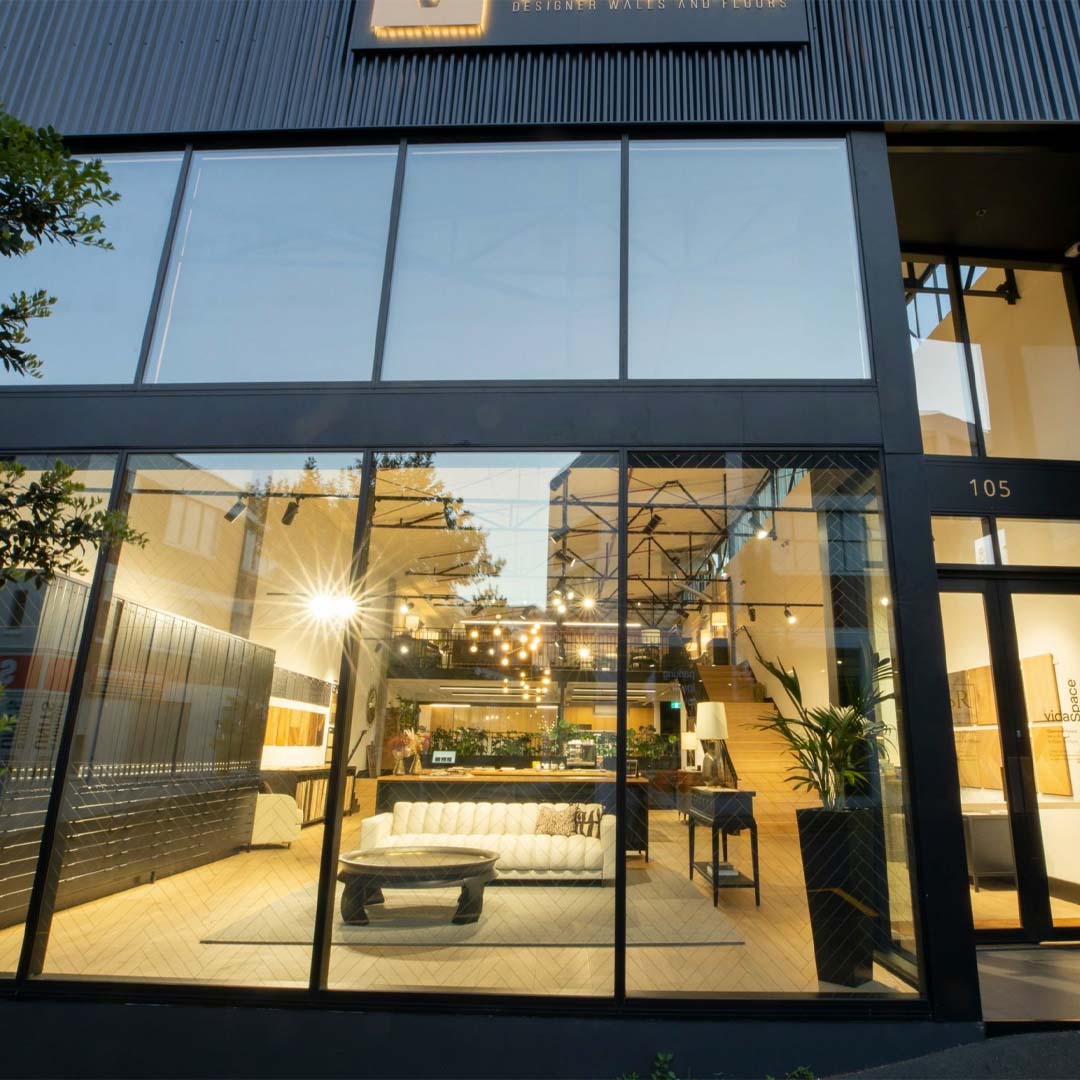 Departments
Client Services
Delivery & Distribution
Logistics & Supply Chain
Content Creations
Marketing & Visual Merchandising
Interior Design Consultants
Our Mission
Internationally sourced, unique, quality, timeless furniture that compliments the space, the client and their lifestyle.
SR Interiors is one of the most innovative, fastest growing, high-end furniture companies. We put people first and foster respect, trust and fairness.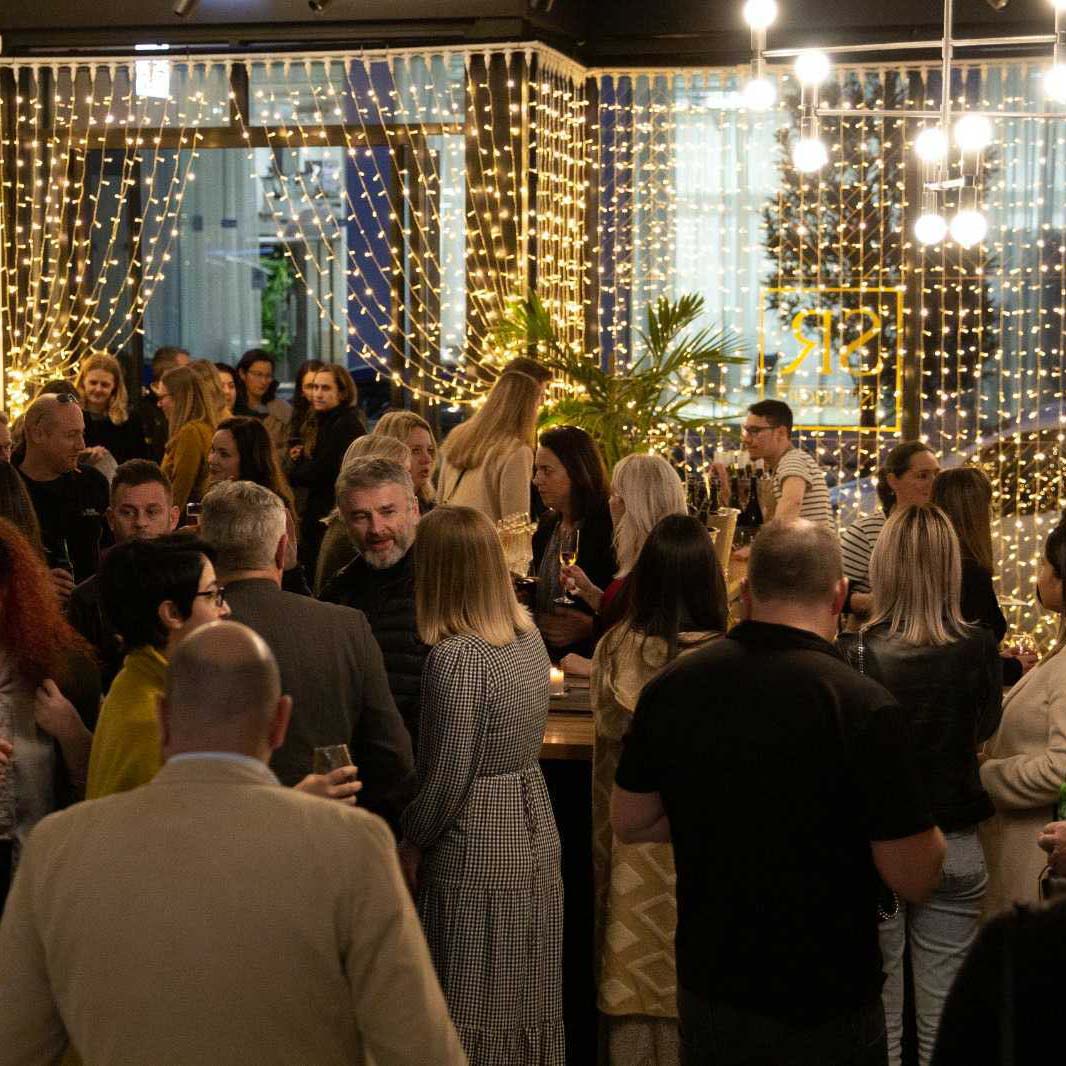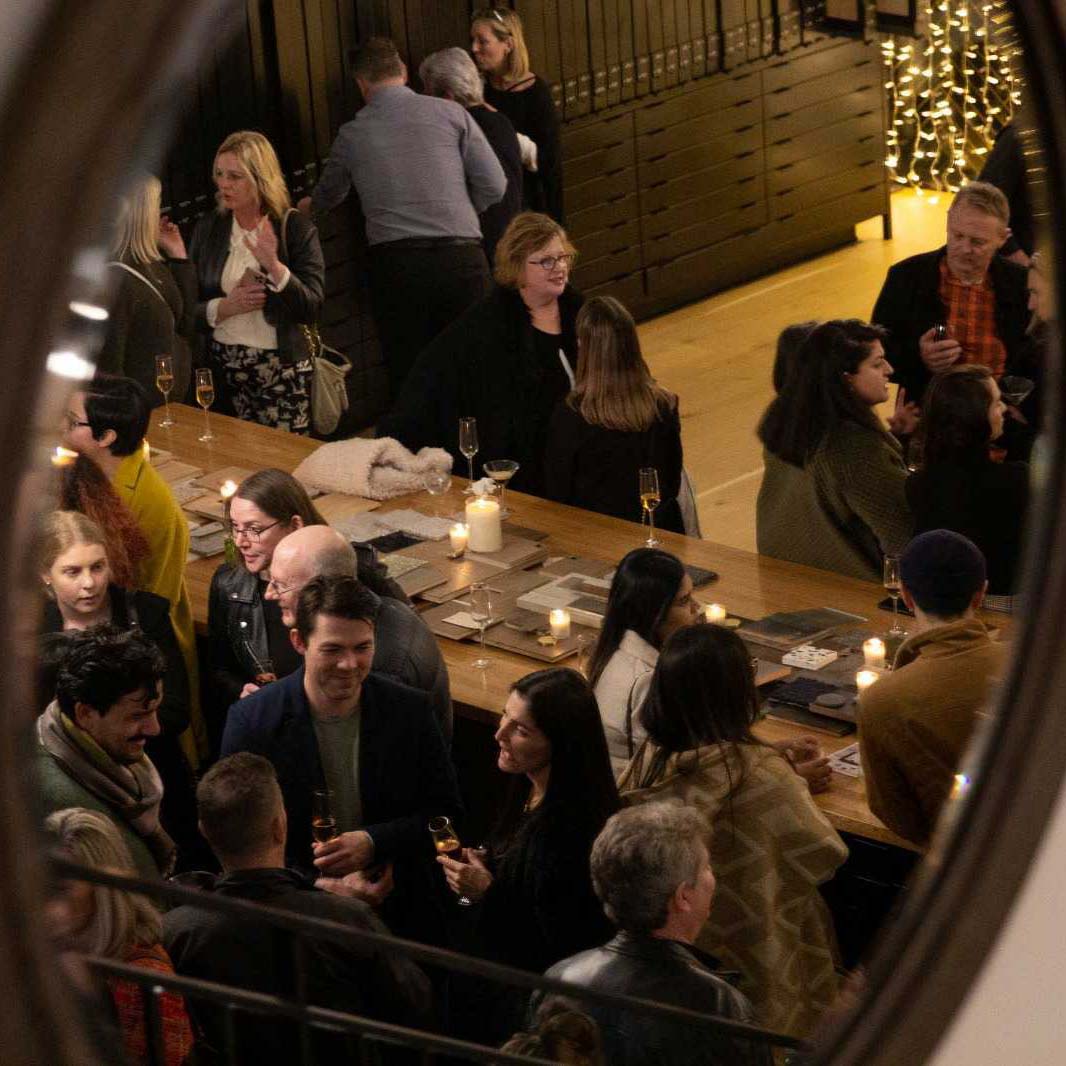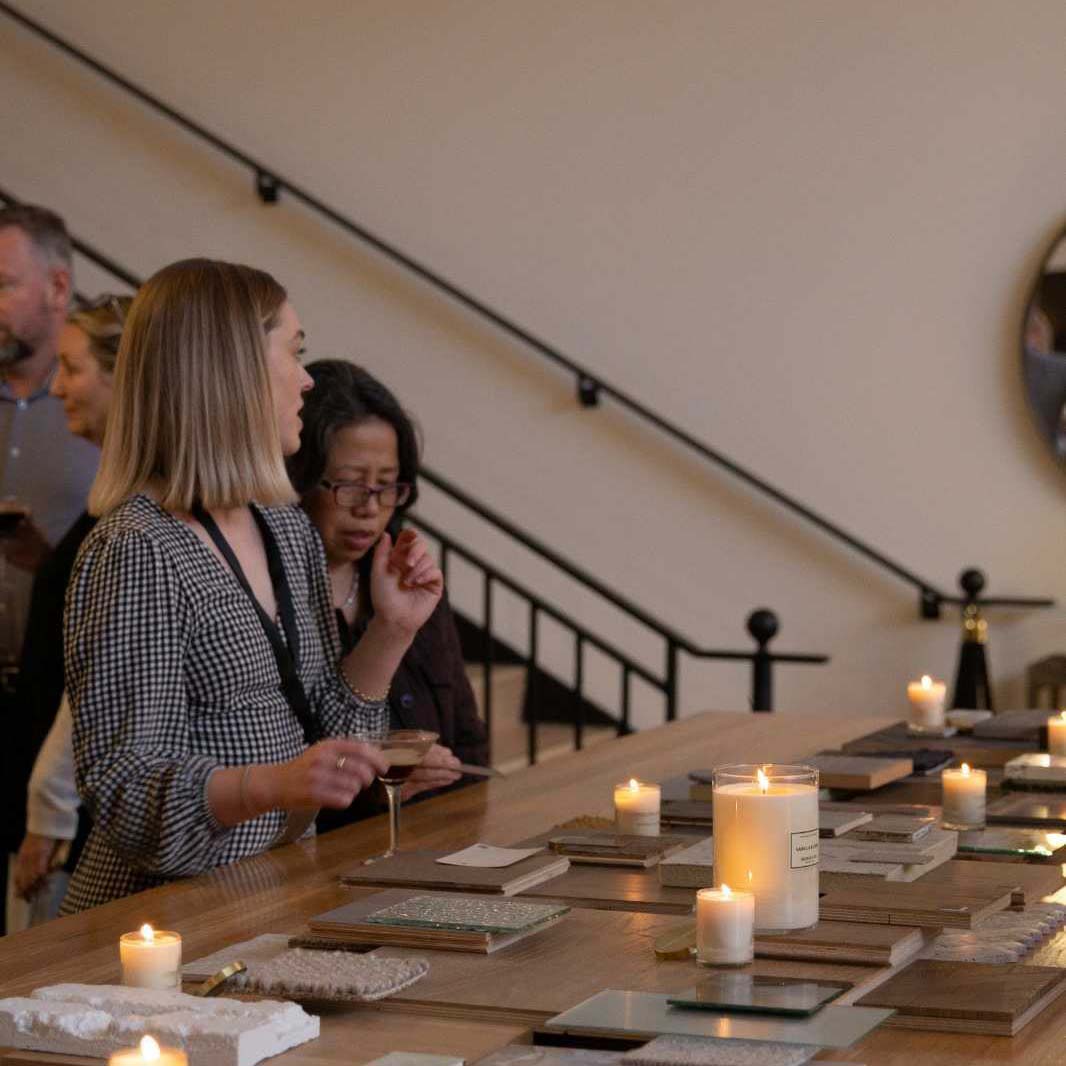 Team Culture
Customer Centric
Impeccable Quality
Dedication & Results Driven / Ownership
Creativity & Challenge
Marketing & Visual Merchandising
Kind & Understanding
Get In Touch With Us
Think you'd make a great addition but can't see a suitable role listed?
Get in touch and tell us about yourself—we're always on the lookout for talented people!