About SR Interiors
New Zealand owned and operated, SR Interiors is an importer of high quality International Furniture Brands. Instituted in 1995, SR Interiors, formerly Station Road Home, started as a furniture and manufacturing company which has developed into a trusted and renowned business in its 25 years of trading.
With passion, sound business knowledge and a keen eye for architecture and interior design, the current owners purchased the company in 2019. Starting as an online platform, SR Interiors now have a beautiful showroom in the heart of the renowned design hub of St. George's Bay Road in Parnell.
SR Interiors came to fruition as the selection in the New Zealand market for exclusive and unique, mid to high-end furniture was minimal. Our aim is to curate an offering of timeless and contemporary designs from international origins, accessible to all.
We have now launched our Australian website, shipping nationwide, with a Sydney Showroom coming soon!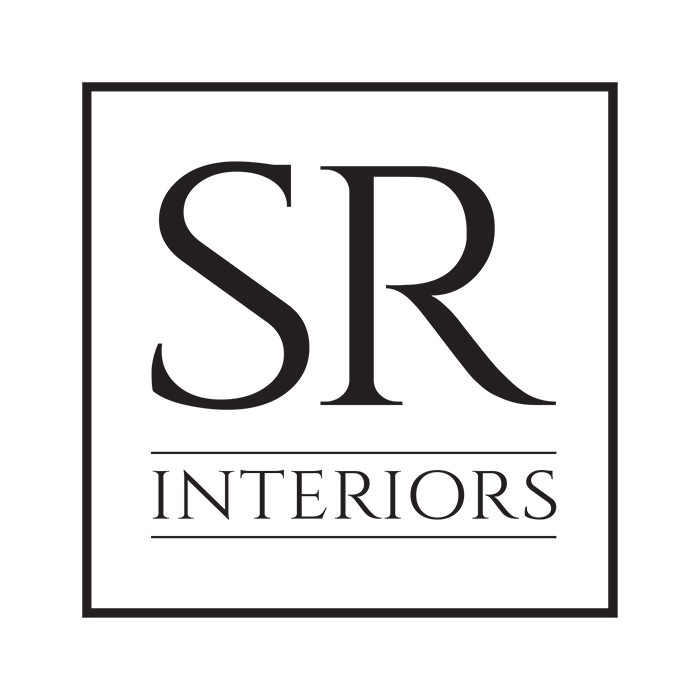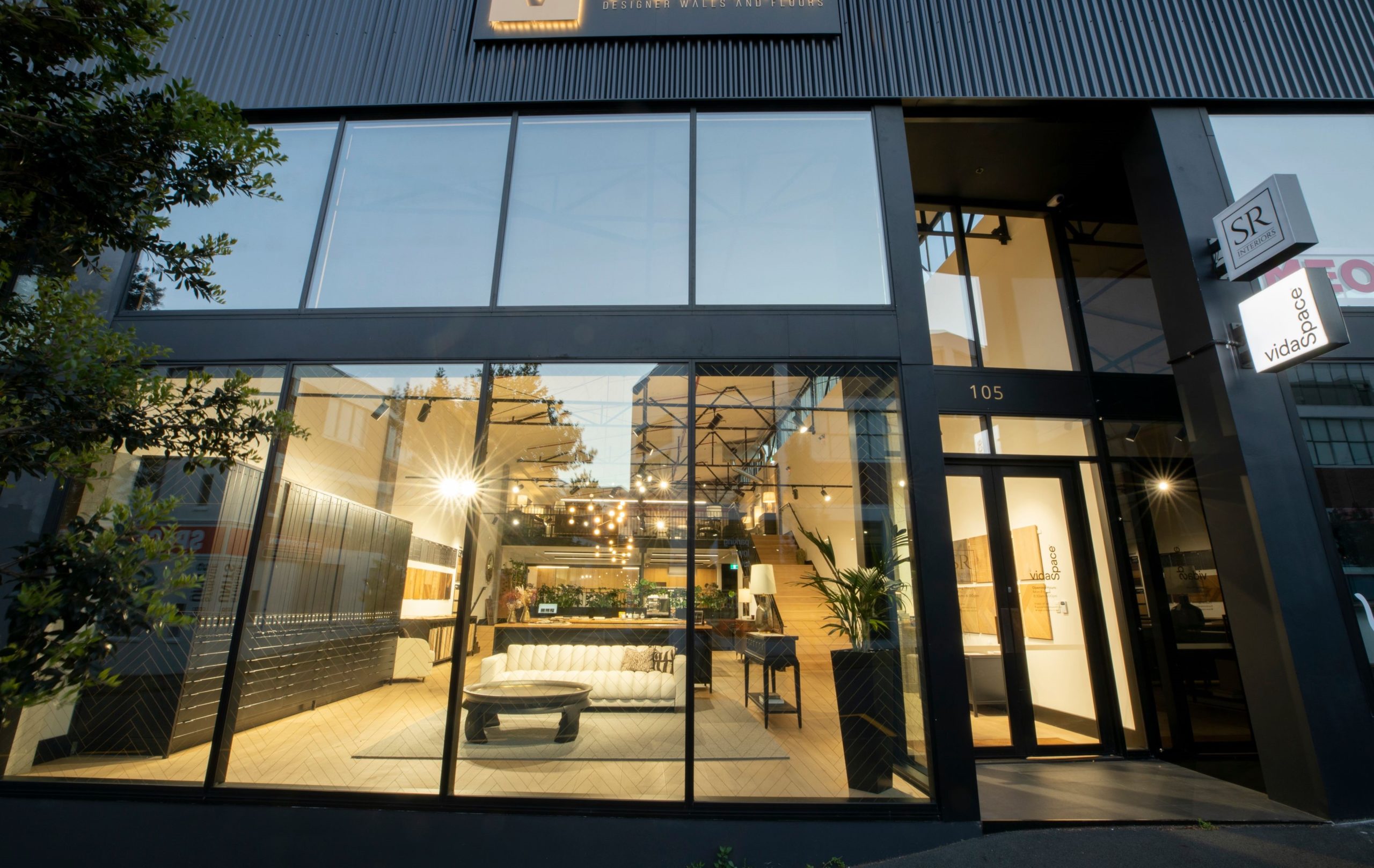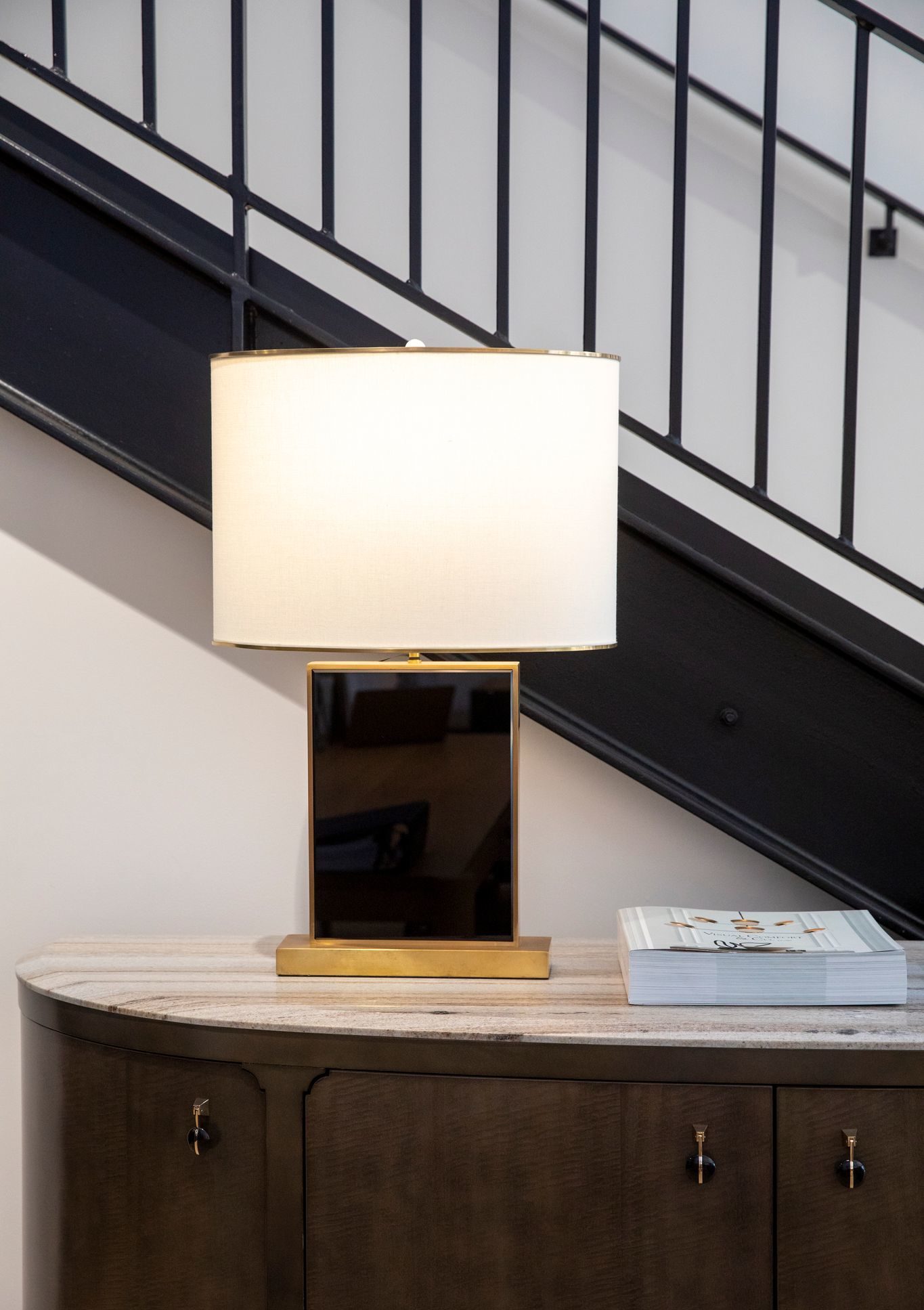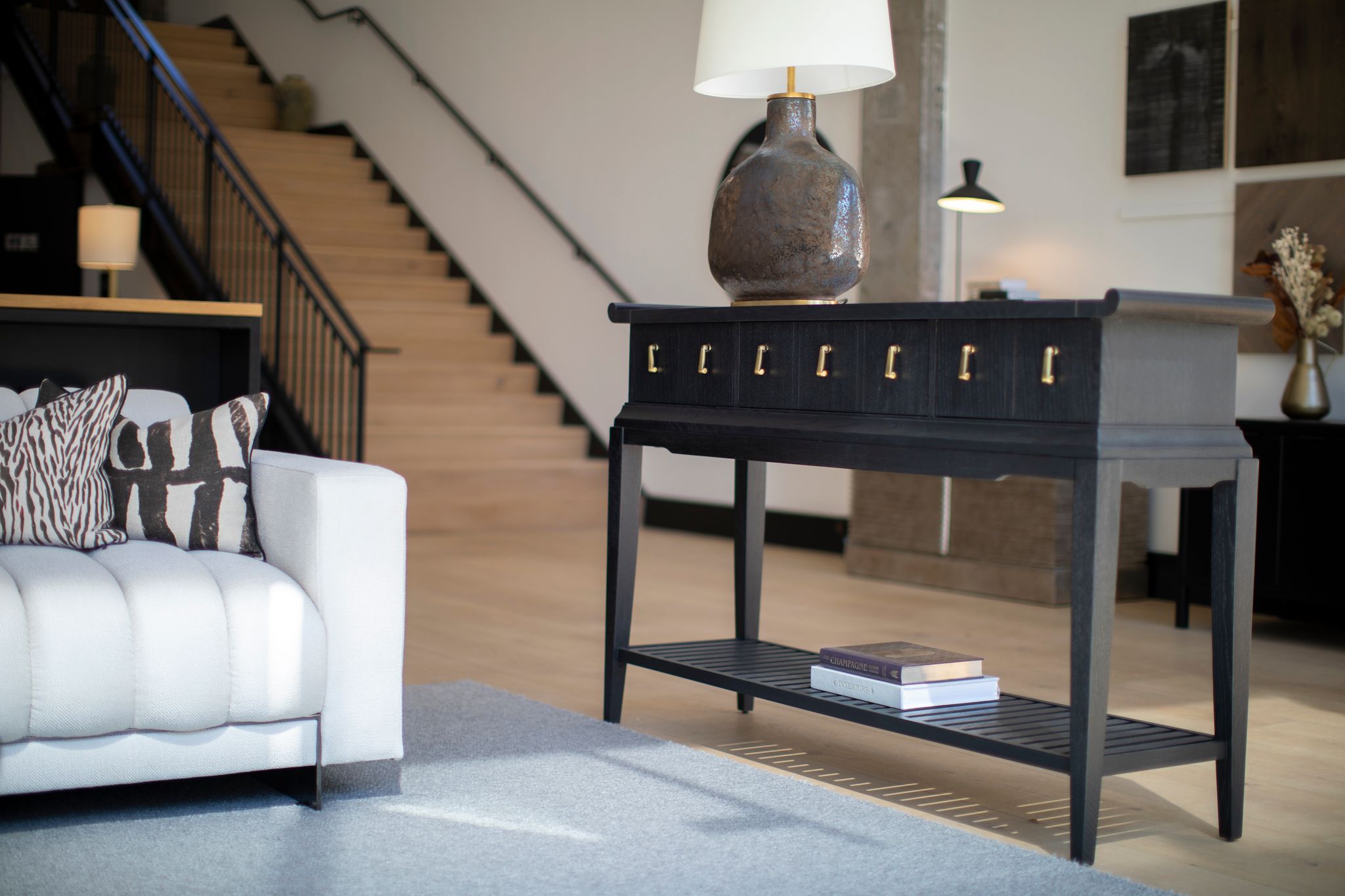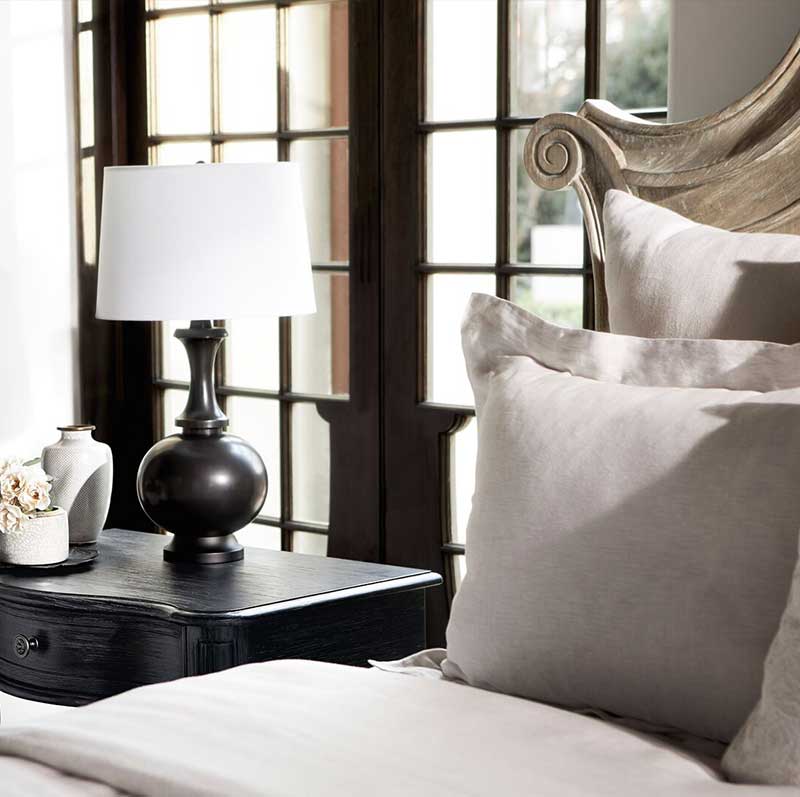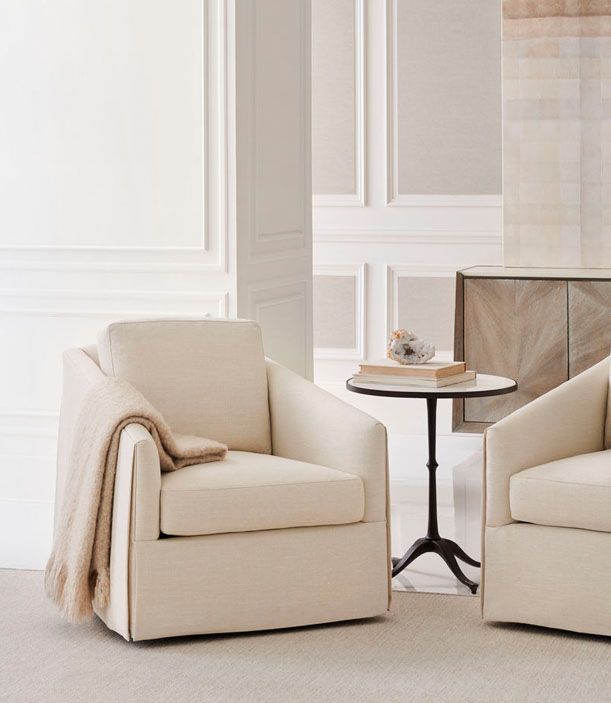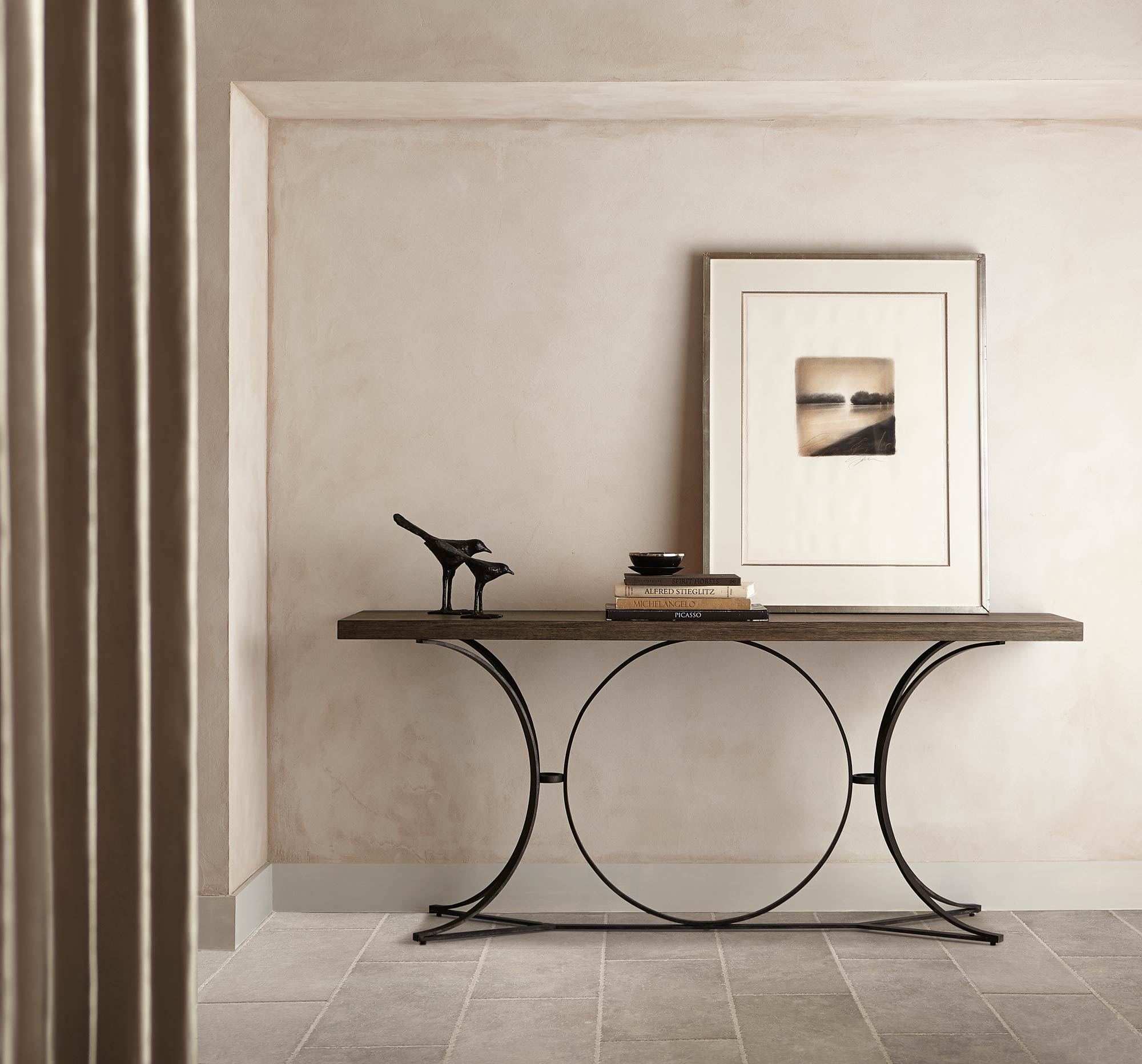 Quality Assurance
We pride ourselves on our impeccable customer service, after-sales care and building long term relationships with both our providers and clientele. It delights us to work together with Interior Designers and retail clients alike, to create interiors that are individually curated for your needs and aesthetics, uniquely reflecting your personality and lifestyle.
We believe choosing quality furniture is a considered process, so it can be enjoyed right now and yet remain timeless. We know the right questions to find the best solution for your interior needs. For trade clients including interior designers, property developers and architects, contact us today to further discuss your needs.
Shipping
We ship nationwide to New Zealand and Australia. Please contact us for shipping options.
Sydney Showroom Coming Soon!
Call Us
+612 9064 7896
Email Us
info@srinteriors.com.au